Amy's Resume
Amy Somerville's Resume
Sign Up Today Moment Of Clarity
Leadership Consulting, Coaching and Speaking Engagements
Secrets of Top Teams
Learn How Top RE/MAX Teams Stay on Top & Retain Agents! Amy gives her expert advice and tips.
Strong Women Leaders
Jason Hartman interviews former RE/MAX SVP, Amy Somerville
RU Webinar Series presents:
The Principles of Adaptation with Amy Somerville and Brian Buffini
Breakfast with Amy Somerville
Learn more about Amy in her former role as the SVP of Professional Development & Engagement - RE/MAX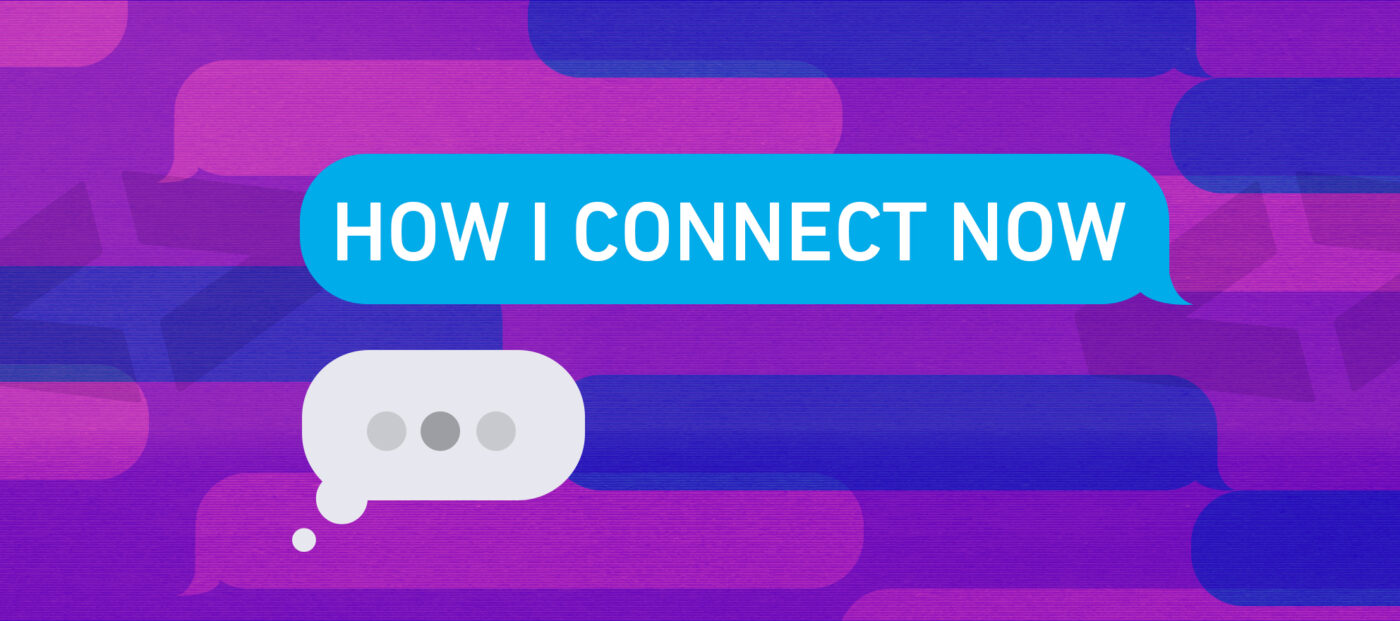 How to engage with clients
Learn essentials from Amy on how to engage with your clients.
Virtual Inman Connect 2021
Amy Somerville interviews Alvaro Erize, CEO of CINC
Amy Somerville is the owner and founder of Moment of Clarity, LLC, a real estate leadership and professional development consulting company dedicated to inspiring positive action for success.

Amy is a visionary leader with demonstrated success in developing synergistic and highly effective teams as well as creating and delivering dynamic learning strategies that promote high engagement, growth and retention rates. In her previous role as an executive with RE/MAX, LLC, Amy lead Professional Development, Technology Engagement, Multi-Media Production, and Education. While at RE/MAX, she was the driving force behind several major initiatives including:

• The creation of a Professional Development Department that provided consulting, training and accountability to brokers and agents around the US resulting in an increase in agent count of 7% in 1 year.
• The launch of a new Global RE/MAX University (LMS) which solidified the claim that "RE/MAX brokers and agents hold more professional designations and certification than any other real estate brand"; and
• The discovery and implementation of Momentum Brokerage Development Program which has been adopted and embraced in more than 80 countries and territories world-wide.

She is recognized as a go-to, high energy speaker, panelist and facilitator having shared the stage with people like Jay Leno, Wayne Brady, Brian Buffini, and many industry leaders while delivering value to audiences exceeding 7,000.

She is a master of client engagement who responds to challenges with confidence, determination, and focus. A passionate community-builder gathering like-minded, successful entrepreneurs and businesspeople to share best practices for success.

Amy earned a bachelor's degree in Journalism and Technical Communications at Colorado State University, did MBA coursework at the University of New Mexico's Anderson School of Business and completed an Executive Development Program at The Wharton School at the University of Pennsylvania. She has served on several curriculum and education advisory boards and is a passionate contributor to The Children's Miracle Network Hospitals.

Amy lives her life intentionally and is driven daily by the acronym L.I.V.E.

LEAD, INSPIRE provide VALUE, EMPATH



... Read More / Less
PROFESSIONAL DEVELOPMENT LEADER AND STRATEGIST

• Leadership and Growth Consulting
• Coaching & Empowerment
• Customer Experience Strategy
---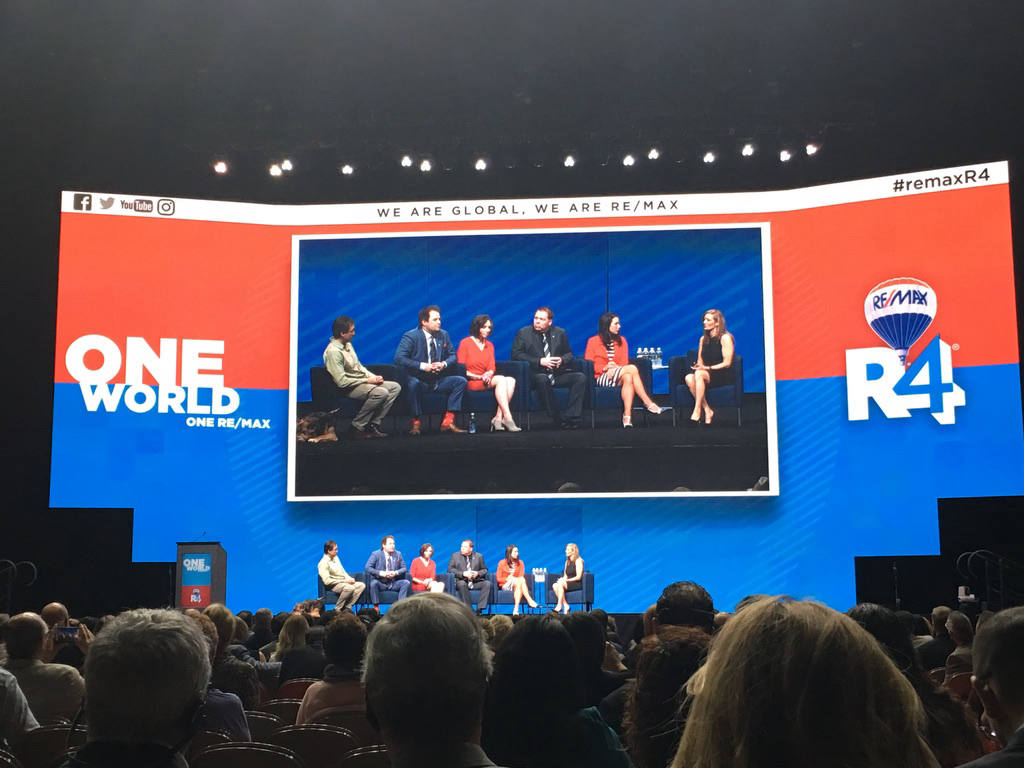 ---
I have worked with Amy professionally for years and have always been impressed with her level of professionalism, attention to detail, and ability to not only manage so many responsibilities at once but execute them all seamlessly. Recently I enlisted Amy and Moment of Clarity on more personal bases as a one-on-one professional business coach. I have worked with several business coaches in the past and have had positive experiences from most. I hired Amy with that in mind, thinking that what I really needed an accountability partner to help keep me on track to do the things I already knew I needed to accomplish. I was pleasantly surprised to find out that Moment of Clarity, and Amy, are different. Amy is all about the personalization and customization of everything, from coaching to presentations to speeches, nothing is canned, nothing is scripted. While there is a plan, the content is different for each person and each scenario. That level of customization creates a more elevated experience, and in return, a more elevated result. On almost every call I have with Amy, I have my own "Moment of Clarity". A moment where I realize something completely in my control, that can totally transform my business. Once those realizations are met, Amy works with me to create a plan of action, and even goes above and beyond researching and creating solutions for me. Then follows up with me every step of the way to ensure my business and actions are on track for success. Moment of Clarity is more of a business partner than a business coach. Amy feels completely invested in my business and success. She truly cares about my personal and business success. Even if I was just looking for accountability, that type of investment in me and my business makes it near impossible to not complete my weekly "tasks" for fear of letting someone so invested in you down. But, while that is what I signed up for, and definitely receive, it is far from the best thing that Amy offers. The Moments of Clarity I have on each call are really what set her apart from any other coaching or consulting program.
Read More / Less
Amy Somerville is the leader of leaders. She is smart, witty, conscientious and honest. She genuinely cares and generously gives. Her leadership style is by example and she thoughtfully offers wisdom and guidance. I have known and worked with Amy for over 5 years, she changed my life and my business with her leadership and support. Her innovative thinking and consistent messaging is what every leader needs to take their business to the next level up and improve on one of their most valuable investments - their business! I highly recommend working with Amy Somerville, as a speaker, consultant or business coach.
Read More / Less
Amy is amazing. She is a very knowledgeable and professional business leader that cares about her customers.
Read More / Less